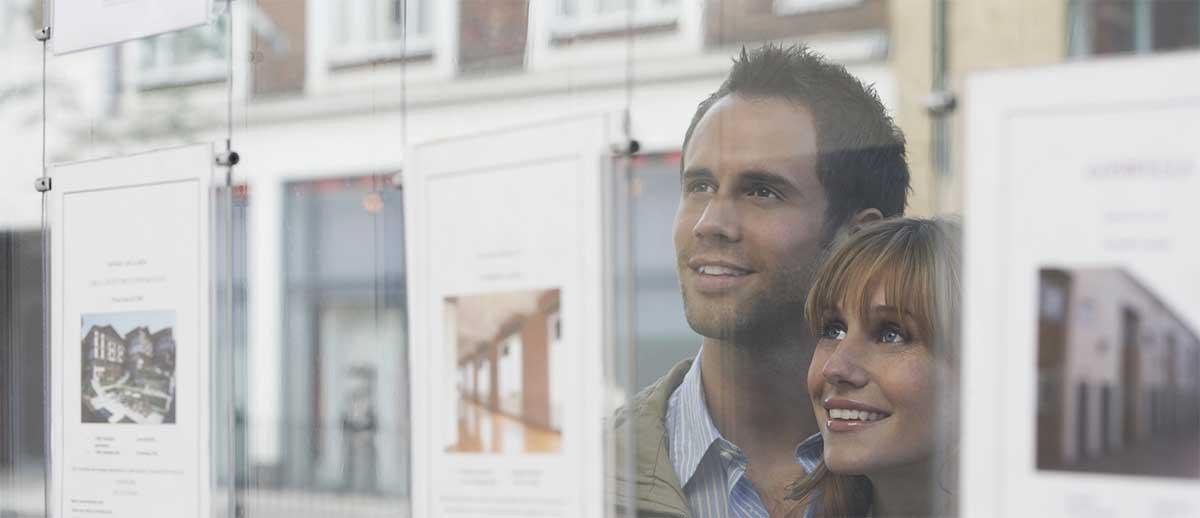 Tenants Information
---
Tenant Costs & Fees
When booking a viewing it is important to consider the financial implications of renting. The costs involved in renting can vary depending on the property, the landlord's requirements, the number of adult tenants in the property. Below is an outline of the typical fees involved, however, the negotiator you are working with will inform you before you make any formal application if there is any change in the fees from those outlined here:
Rent:  

 You will always be required to pay at least the first month's rent in advance.

Deposit: 

A s security deposit will be taken before you move in, this is often equivalent to one month's rent + £100.00. However, some landlord's require more than this and if you have pets a higher deposit is usually requested.

Referencing: 

We  use an independent 3rd party referencing agency to confirm your identity, salary, credit information and previous rental history. The cost of this is  £100 per adult.

Admin Fee: 

We  make a charge of £130  per tenancy for the administration involved in setting up your tenancy. There is a check in fee of £110 which will cover the cost of checking you into the property

Check Out:  

In some instances, your landlord may employ an inventory company to check you out of your property. If this is the case, you may be charged a check out fee at the end of the Tenancy. In the case of Property Options carrying out this check out, the cost to the Tenant is £80.
The Viewing
We only do accompanied viewings so you will always be offered the best information on the property, your potential landlord's expectation, the area and the price. We will usually meet you at the first property at the pre-agreed time, from there we will go onto view the rest of the properties we have planned for you
Offer Agreed...
Once we have spoken to the landlord of your preferred property and agreed your proposal we contact you with the good news. At this point you will need to pay:
Holding Deposit: 

 This is usually the first £250.00 of your security deposit, this    will come off the deposit balance owed.

Reference Fee: 

As outlined above, this is £100  per adult.
Receipt of these cleared funds will take the property off the market and allow us enough time to complete the referencing procedure and sign and return the contract.  

Once the referencing is complete and you have signed the contract, the Landlord of your chosen property will also sign the contract. Now you can relax, you have found your new home. All that remains is for you to pay the balance of rent, deposit and fees before move in day (we usually recommend paying no less than 72 hours before move in day to avoid any delays due to bank errors etc). Then simply come to our office on the first day of your Tenancy to collect the keys!