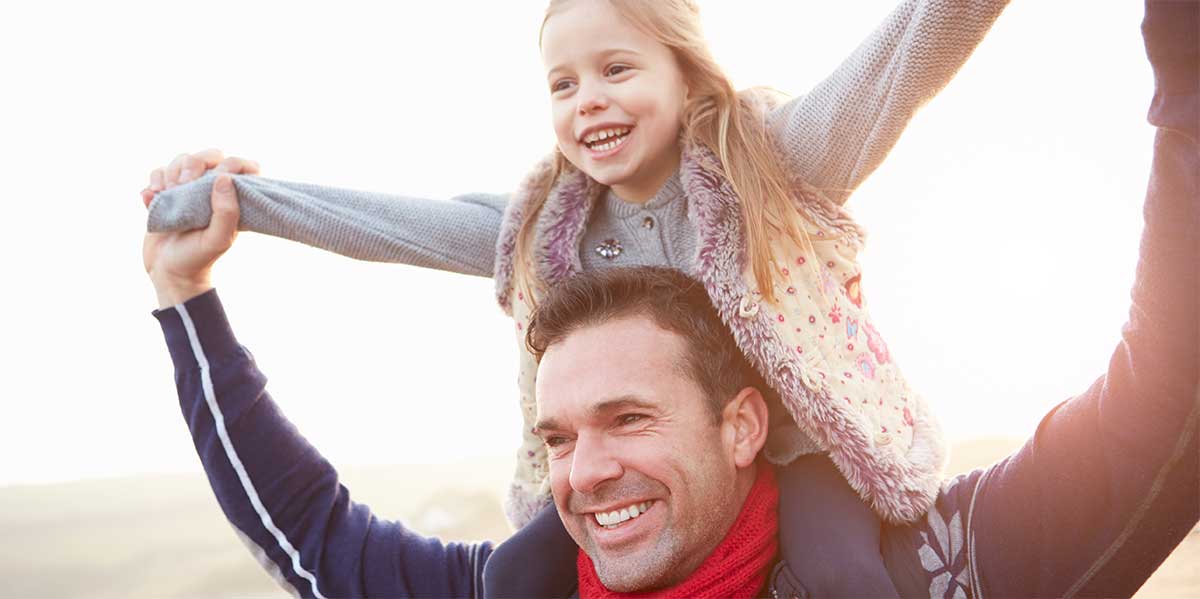 'Helping you achieve a successful let, with minimum stress, and at a rental price you are happy with'
---
The quick and easy way to let your property
Tenancy Set Up Fee
£350
What does Set up fee cover?
---
Tenancy Management Fee
10%
per month
Fully Managed
What does Fully Managed fee Cover?
---
A fair deal
for Landlords
*NO LET NO FEE
NO LET - NO FEE - GUARANTEE!
Tel: 01332 202520
LETTINGS
made easy
Landlord Portal
Property Options offer all of our managed clients access to our dedicated online Landlord Portal at no additional cost. You can log in 24/7 to view and download you account information including rental payments made, fees taken and tenancy start and end dates.
If you do not have a login and would like to take advantage of this excellent service at no additional cost, please contact the Lettings Manager of your local branch.
COMPARE OUR FEES & SERVICES TO OTHER LETTING AGENTS ... YOU'LL BE IMPRESSED!